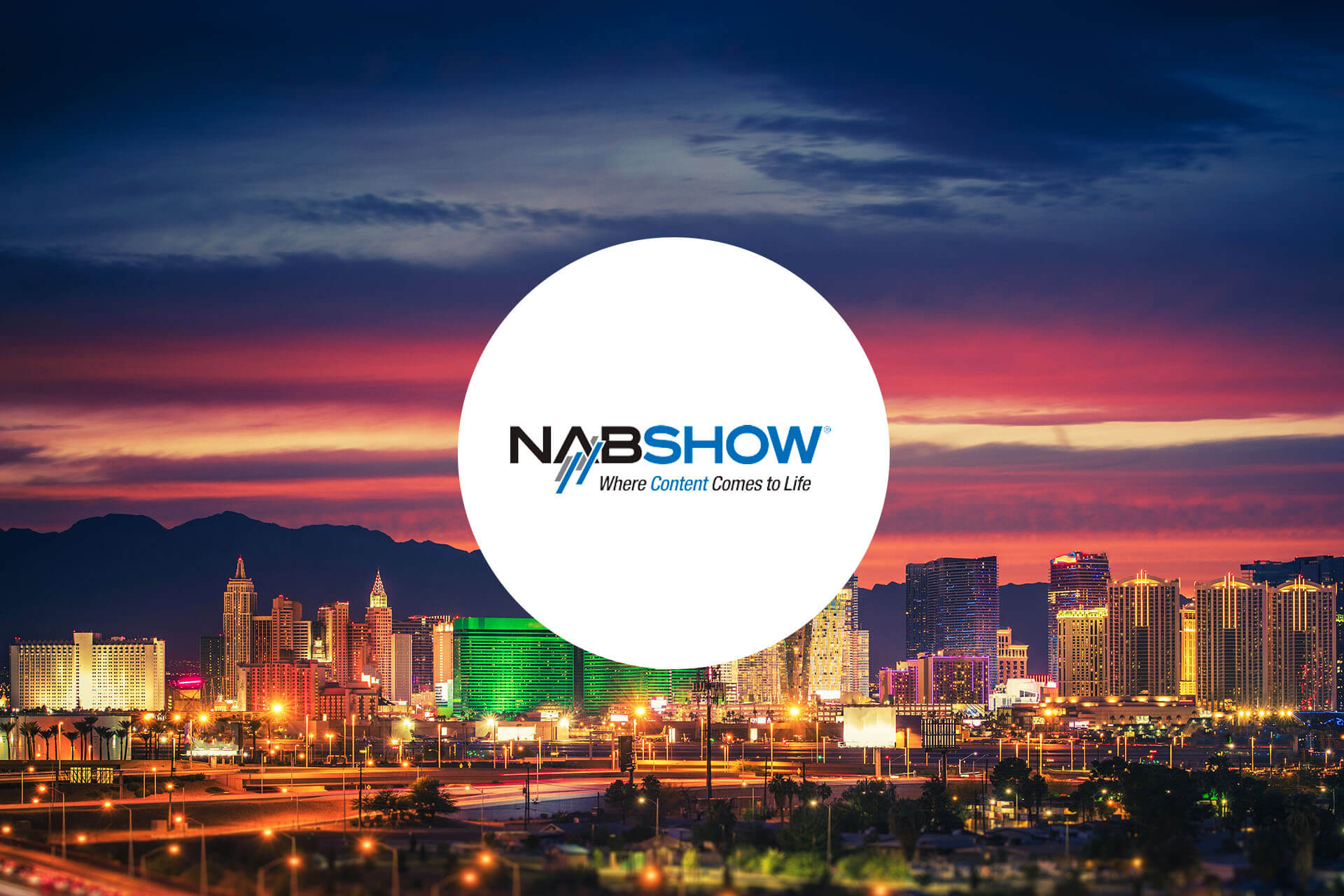 Las Vegas Convention Centre, Las Vegas
9 October - 13 October
NAB Show is an annual trade show produced by the National Association of Broadcasters. It takes place in October, and has been held since 1991 at the Las Vegas Convention Center in Las Vegas, Nevada. The show's tagline is "Where Content Comes to Life".