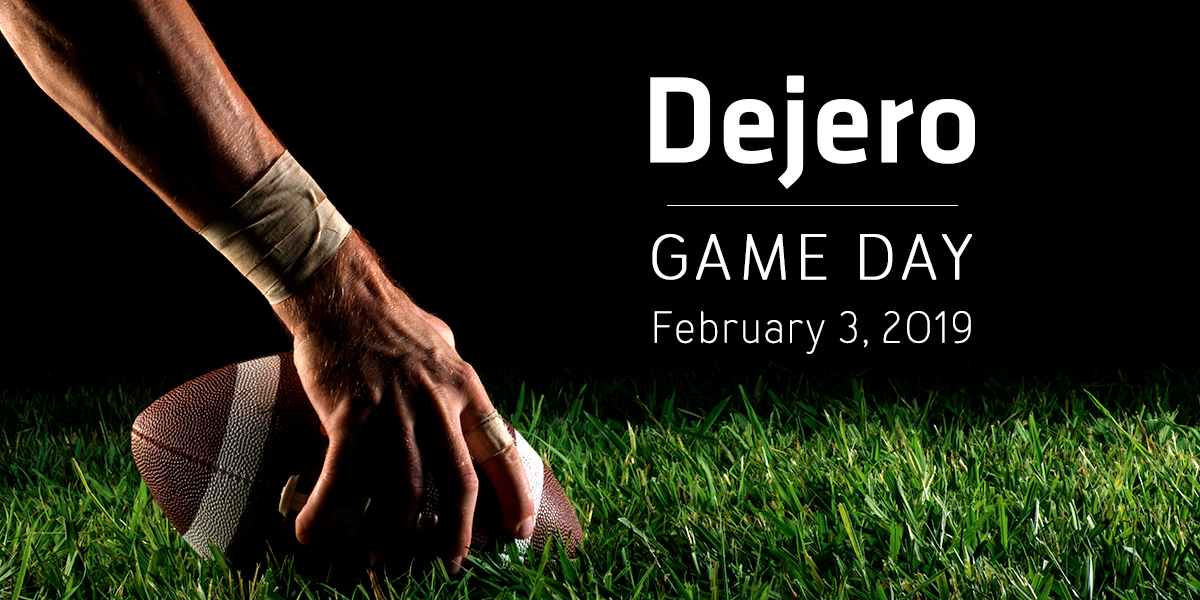 Are you ready?
We'll be in Atlanta the week leading up to and on game day providing local rentals and support. Our field sales engineers will be available for local support or extra units on game day. As always, you'll will have access to our renowned 24/7 technical support.
This year, we'll also be showcasing our multi-award winning Dejero CellSat solution on-site. CellSat provides reliable connectivity in congested environments—exactly what's to be expected during the game at the Mercedes-Benz Stadium in Atlanta, as fans and broadcasters all vie for bandwidth.
Looking for last minute rentals? Fill the form on the right to get in touch.